FoodSHAP® Basic food Safety for Food Handlers
The first step towards the full FoodSHAP®Food Safety Training and Examination System (FSTES). It covers what is known as the prerequisite program to HACCP; basically the foundation programs and standard operating procedures that must be in place prior to planning or implementing a HACCP based program

The qualification covers all the basic hygiene requirements for food handlers in catering, and thoroughly addresses the Flow of Food from purchasing to serving. The syllabus was developed with the Philippines Food Safety Act 2013 and Code of Sanitation at its core, and with the International WHO & Codex requirements as its main references, all following the guidelines of the Philippines Department of Health DOH.
Training Coverage
1. Introduction to Food Safety
2. Food Hazards
3. Illness from Food
4. High-Risk Food
5. Time and Temperature Control
6. Personal Hygiene
7. Premises and Equipment
8. Cleaning and Sanitizing
9. Pest Control
10. Staying Safe in the Kitchen
11. Food Safety Training
12. The Flow of Food
13. Food Safety Laws & HACCP
Course Duration: 1 Day (8 hours)
Assessment: Multiple Choice & Practical Virtual Reality
Passing Rate: 75%
Prerequisite: None
E-learning Access: 60 Days
Who Should Attend: All food handlers working in the catering or retail setting where food is prepared, cooked, and handled. For students of culinary, hospitality management, food science and other related course.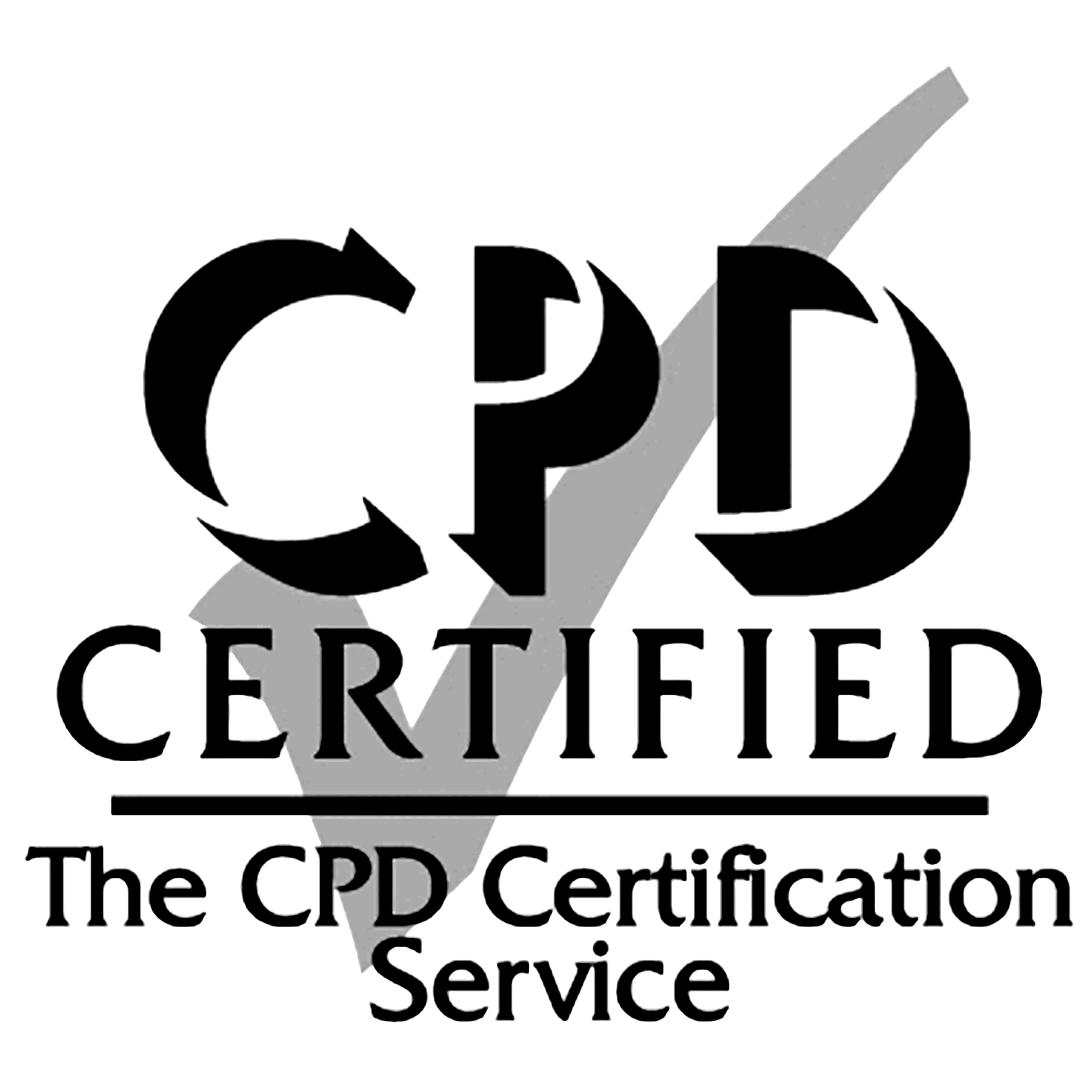 Created with