Working 
together 

for the Greater Good

We are committed to creating and
continuously improving effective learning methods.
We're fortunate to have been funded by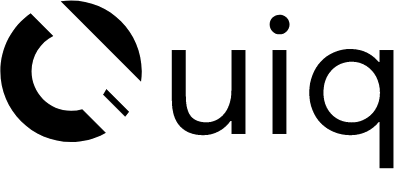 Who 

we are &
 

what 

we do.
Courtney Lee
Community Planner
Lia martins
Environmental engineer
Helen Johnson
Environmental and Climate Justice Research and Policy Analyst and Planner
Nick Jones
Environmental leader
Contact us
Have feedback, questions or just want to know more - please feel free to send us a message.
Trusted by those you trust
"Taking online classes has been a major benefit to me. The courses are well laid out and the instructors are supportive and responsible in returning emails."
Charles Smith